The Lithium-Ion Paradigm Shift…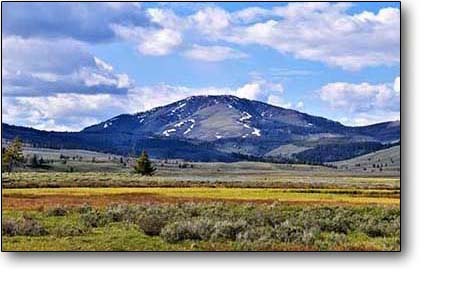 Boondocking the new term used to describe going off grid, which is essentially RV camping outside of campgrounds without the luxury of hookups, such as, power, water and sewer. This is becoming a very popular way to unplug from society, work, and the stress that the world throws at us every day. Going off grid allows for a weekend excursion into the unknown.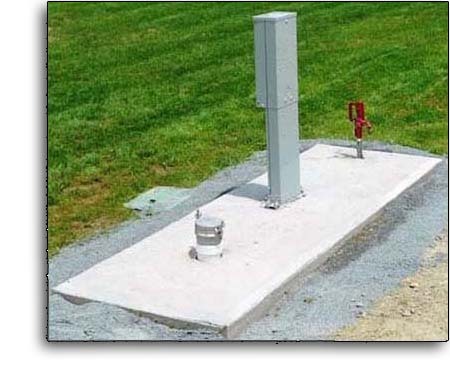 Without the luxury of power, water and sewer the RV owner is at the mercy of what the OEM manufacturer's design has provided for them. Now typically fresh water and sewer tanks will provide for a few days adventure but the power systems especially in larger RV's can drain the batteries of their reserve in a matter of hours without the assistance of the shore cord or a generator.
ABC Marketing introduces Mastervolt Lithium Battery Technology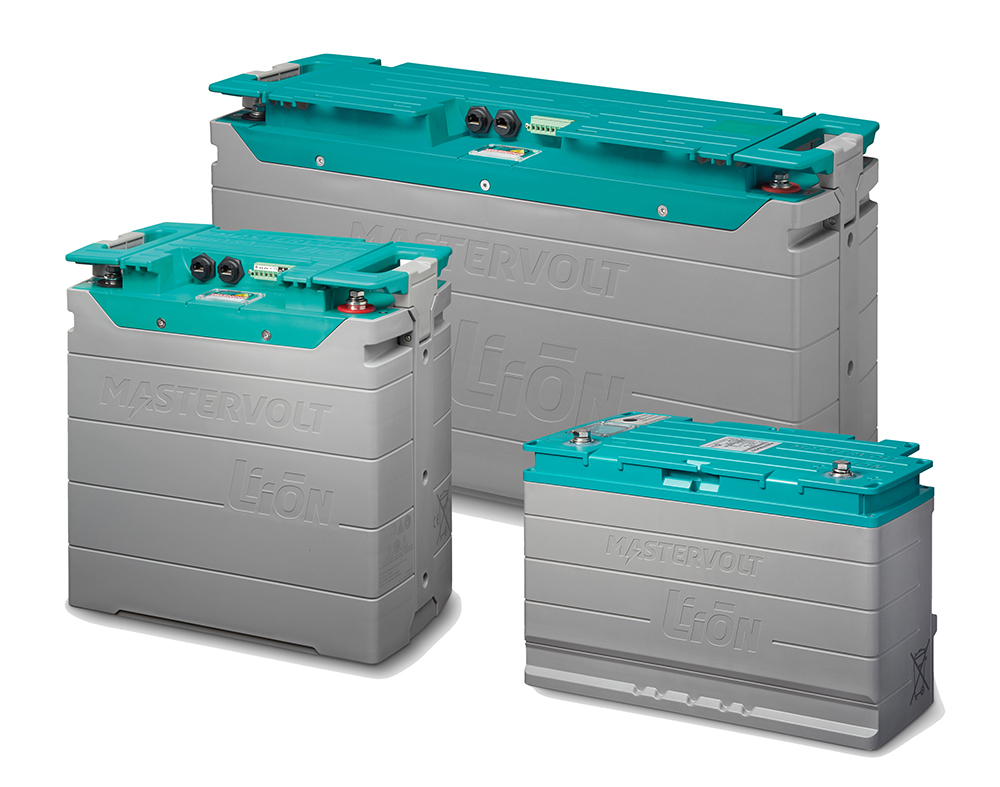 As the world soars towards going green with Lithium and Solar the demand for this technology continues to advance at an accelerated rate. What used to be reserved for higher end RV's is now becoming reality for smaller more versatile campers. And let's face it, navigating a twenty-foot travel trailer into the bush is easier than a class A or fifth wheel. Not to mention the smaller foot print of these units have less power consumption overall compared to their larger counterparts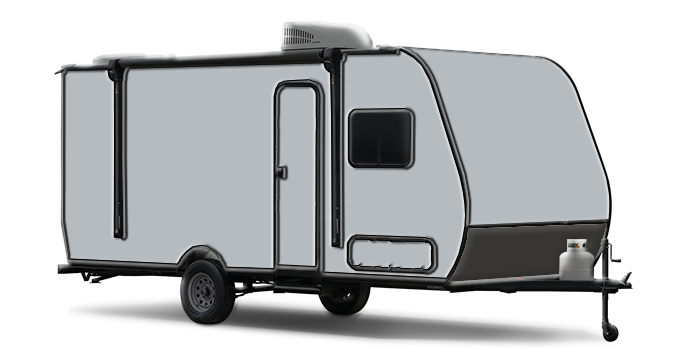 Every day more people are embracing the Boondocking philosophy and the technologies of the future (i.e. Lithium and Solar) that will merge to bring the next generation of RV lifestyle to the market.
Click Here and let us help you design your next gen product with Lithium-Ion technology that crushes your competition with Mastervolt's superior products and development team that set the standard for excellence and reliability.
Click Here to learn more about Mastervolt's Lithium-Ion Battery Package.