Welcome to ABC Marketing! We have Represented Quality Products in the OEM RV, Specialty Vehicle, and Cargo Trailer Markets, Since 1983!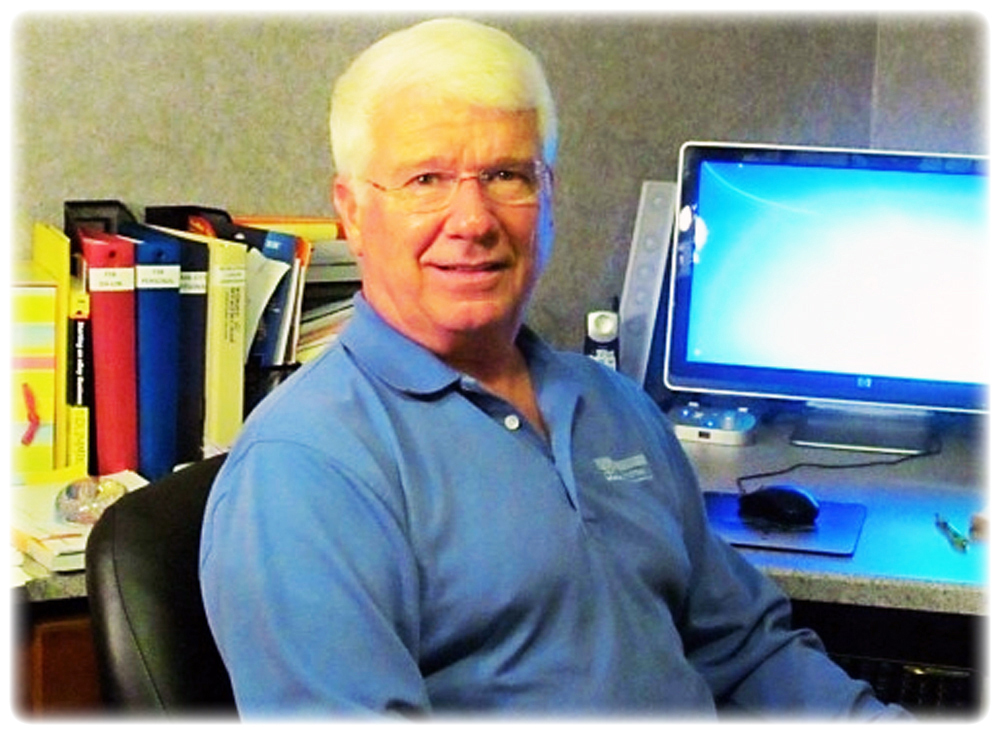 ABC Marketing was founded by Dave Miller and with hard work, and passion, Dave grew ABC into one of the most reputable Rep agencies in the industry!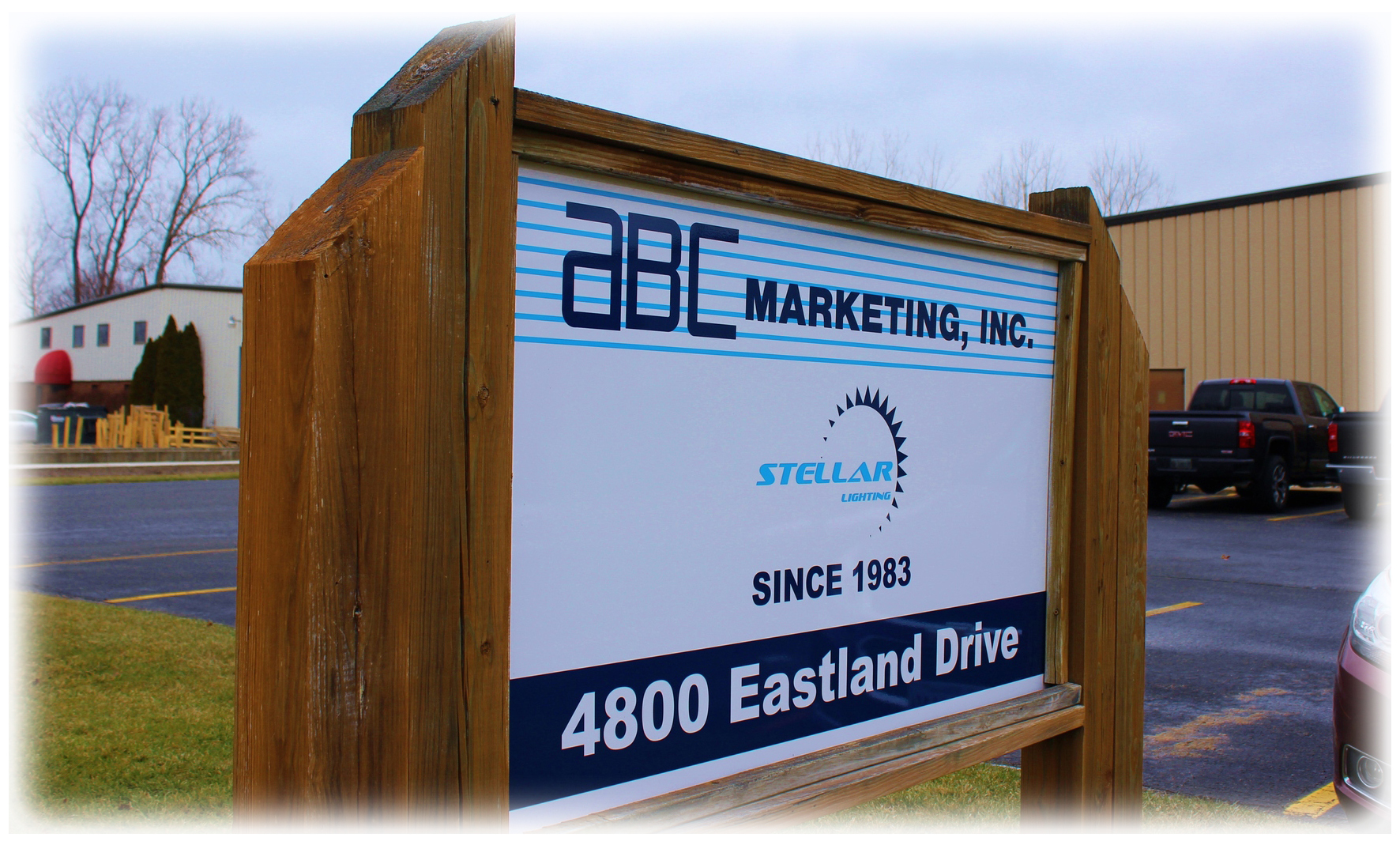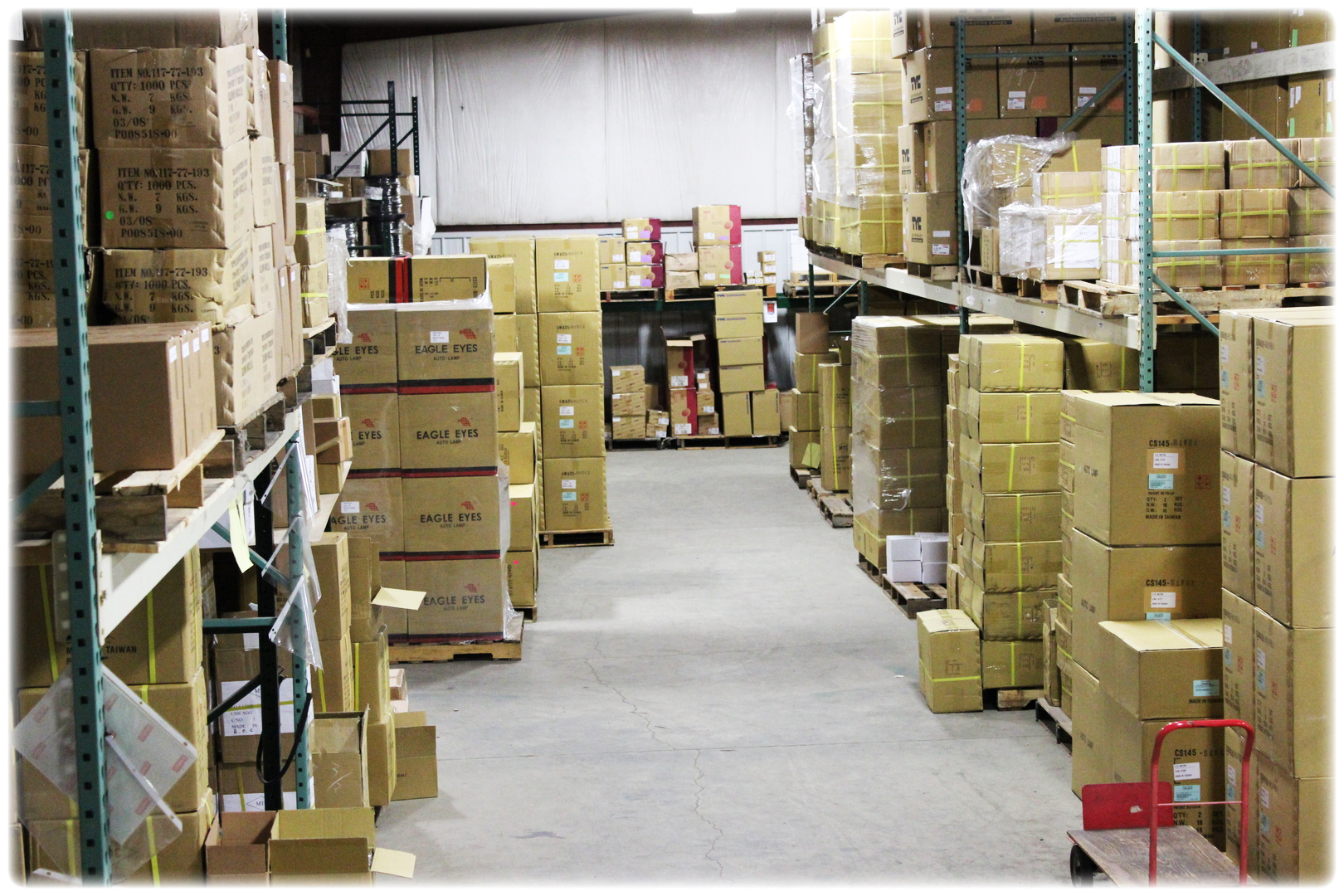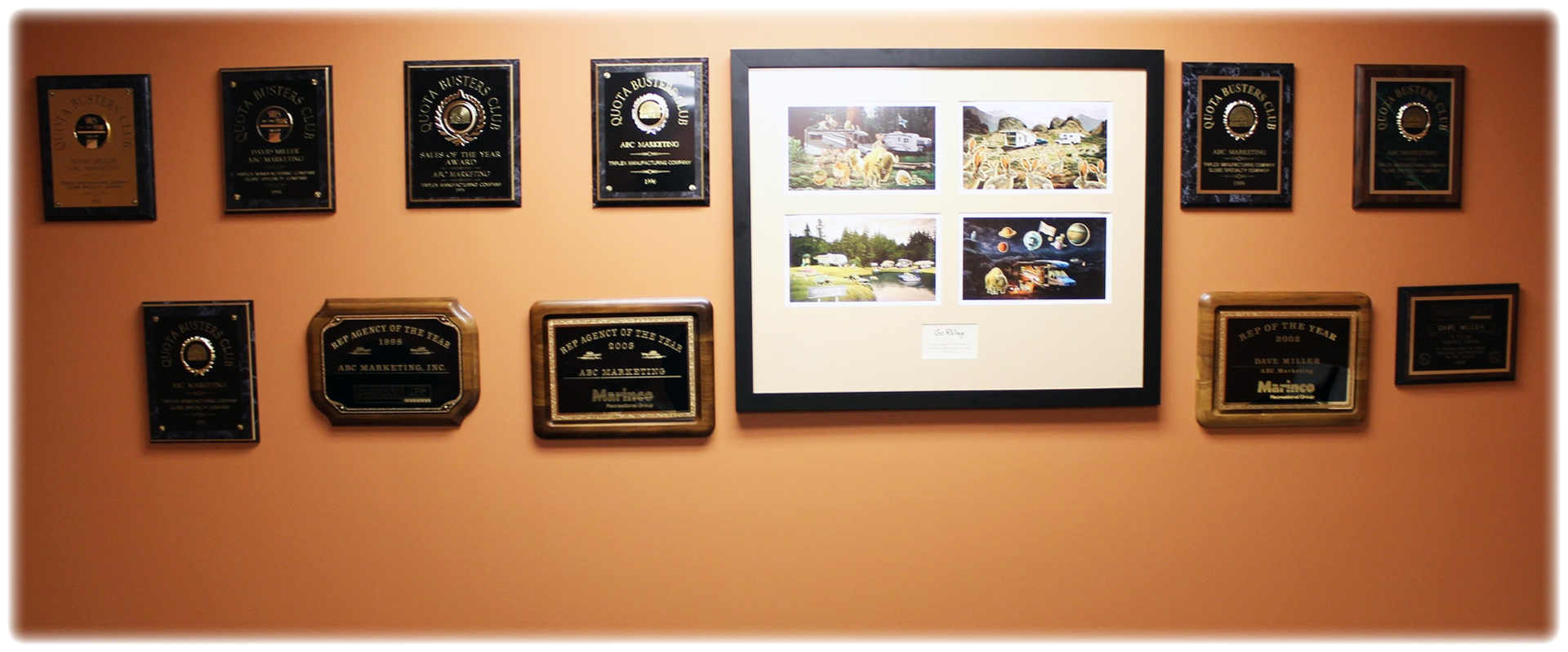 Ben Miller started his career at ABC Marketing in 1999 under the guidance of his father. His first role at ABC started in the warehouse pulling orders, managing inventory and making local deliveries.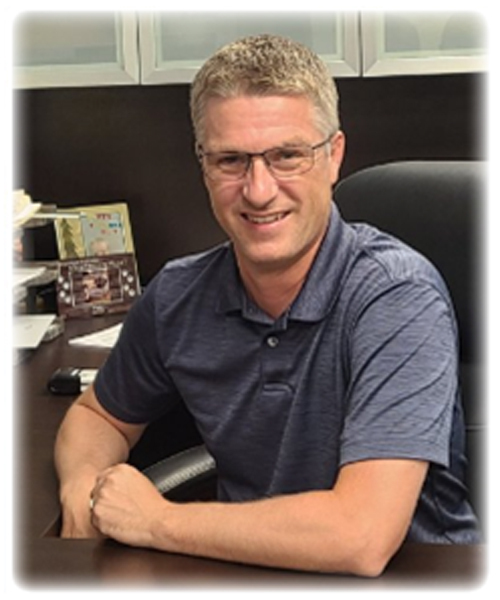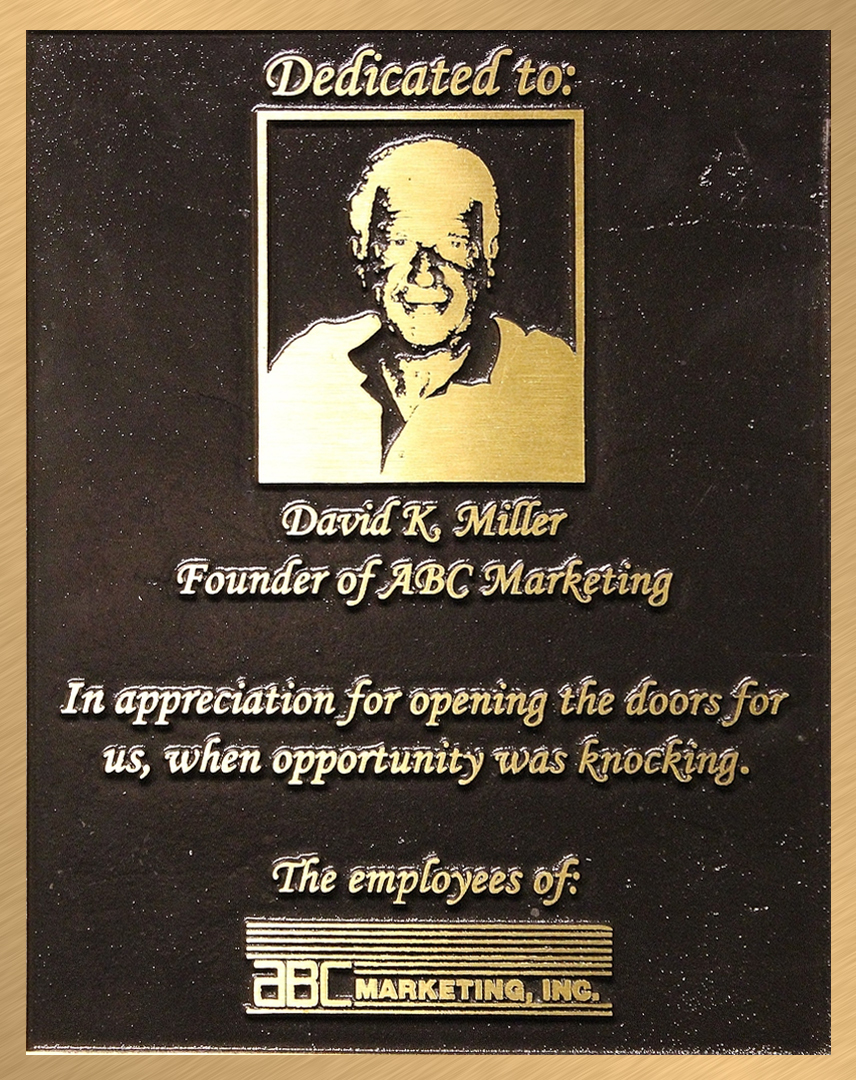 He also spent some time in the office doing order entry, customer service, accounting and purchasing. In 2002 he joined the ABC sales team where his love of building relationships grew into a passion, and in 2007, was promoted to Sales Manager. In 2013 Ben was forced into a leadership role when his father unexpectedly passed away while on a business trip. Using knowledge passed down by his father, Ben has grown the company to even greater success!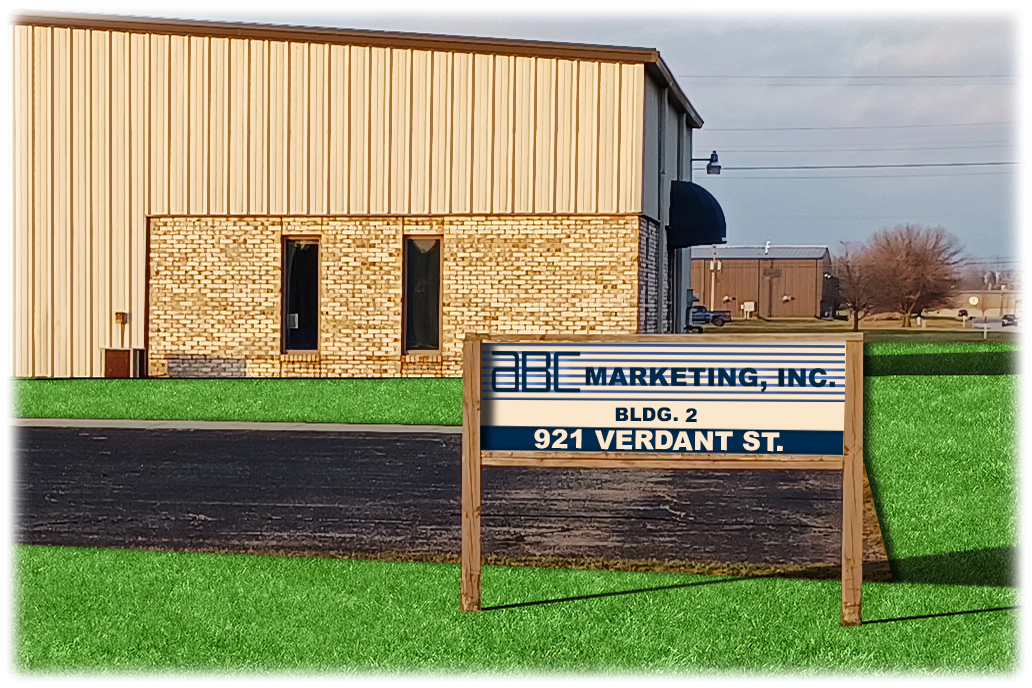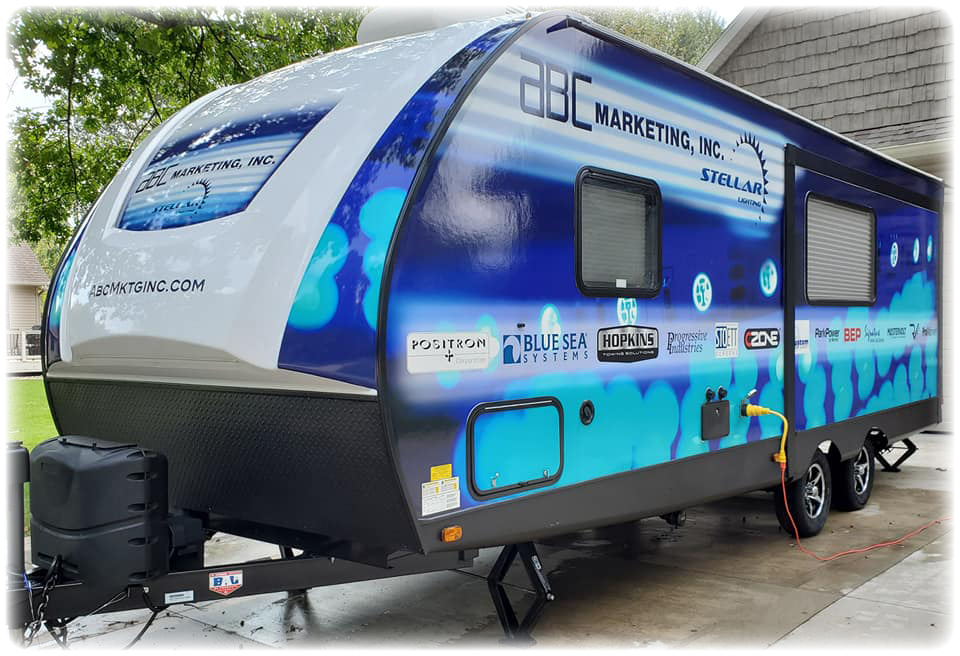 ABC now acts as a dual-function Distributor/Manufacturer's rep for the following lines:
ABC has always been known for offering higher quality products, and ABC very rarely wins business solely based on price, which is a difficult task to accomplish in the competitive world of consolidated OEM markets.
"We are problem solvers, NOT order takers."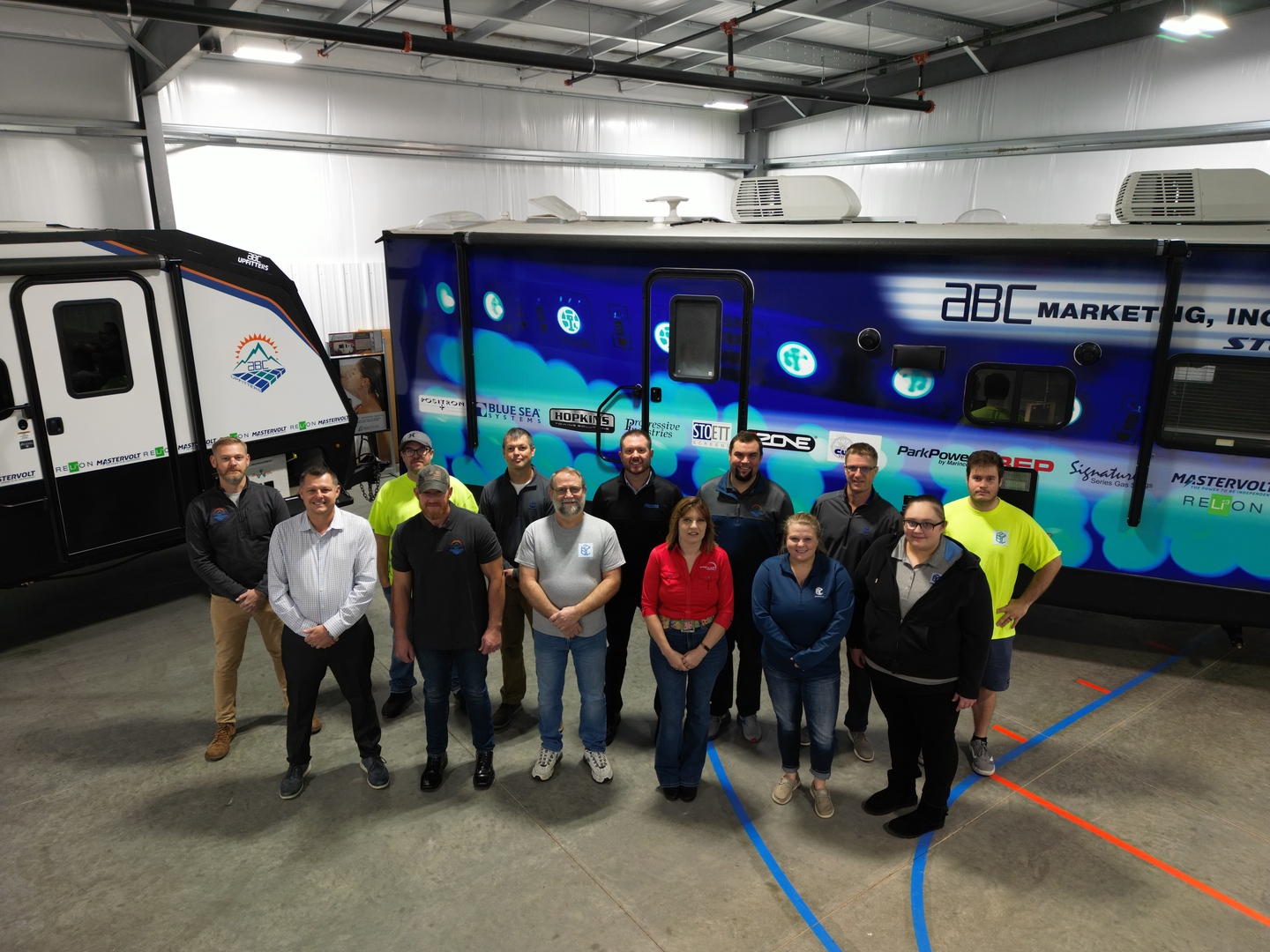 We are located in Elkhart, Indiana, and have 2 warehouses for our stocking and distribution functions. We have a truck that delivers our product directly to our customers within a 50-mile radius on a daily basis. For those customers who are outside of our area, we have a shipping department that arranges efficient delivery.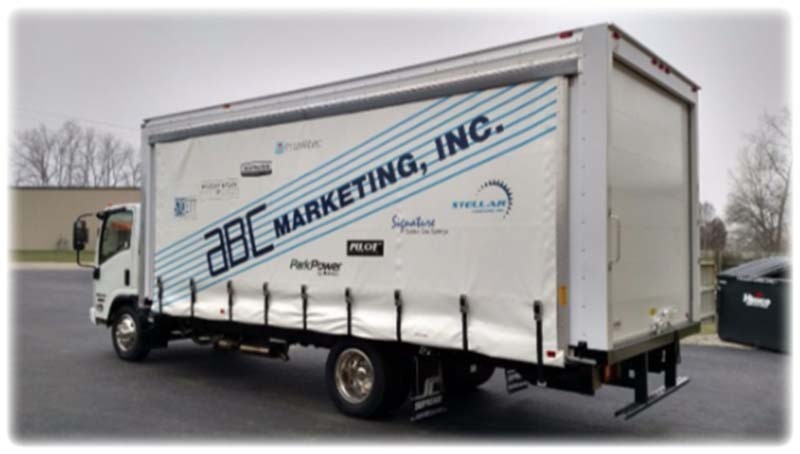 We have deep-rooted relationships and over 80 years of combined experience in OEM markets. Contact ABC Marketing Today! and see why we are known in the industry as an added value to our customers.